Why do I need to create an account to access your content?
It is no secret that the local newspaper industry is going through a difficult time. As more readers change their habits from buying newspapers to reading news online, investment in local journalism has fallen because, despite the advertising that you see on local newspaper websites, the revenue generated by these adverts is not enough to cover the cost of our newsrooms.
We want to build a more sustainable business so that we can continue to invest in trusted, high-quality local journalism - and that means asking our loyal readers to support us by registering to read our content. You will get 10 news articles for free before you have to subscribe.
---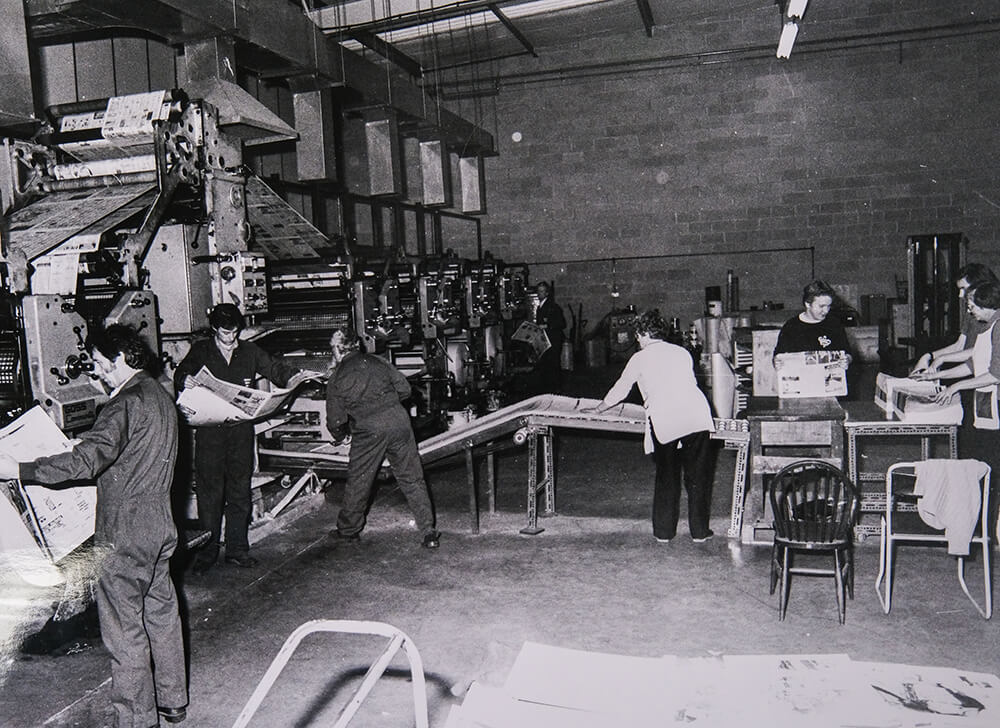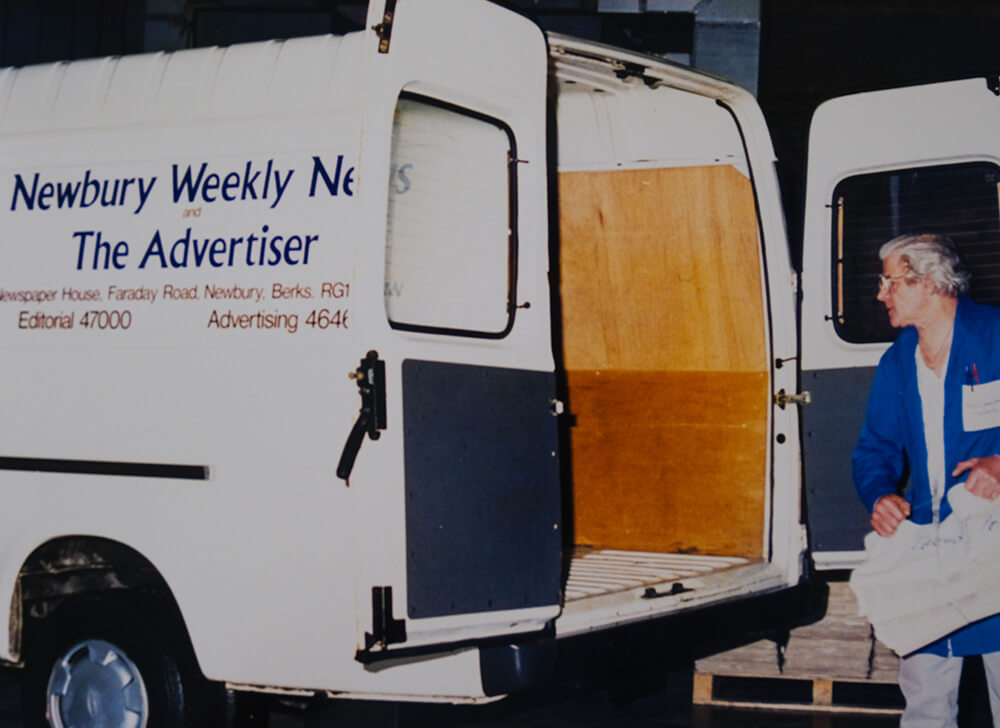 ---
Why should I support the Newbury Weekly News
Supporting the Newbury Weekly News and newburytoday.co.uk means supporting the local community. The newspaper is dedicated to making a difference. We tackle tough issues and hold councils accountable and offer unrivaled coverage of local sports and entertainment. The Newbury Weekly News is committed to backing our region and keeping readers informed with trustworthy, high-quality journalism.
---
Loyalty.
Just like you, we love this area and will always support it and the people who live here. This means celebrating the achievements of people, backing big events and reporting on the quirks and eccentricities that make our home special.
With your support we have called for action to ensure our town centres are improved, we have campaigned to make our roads safer and made councils accountable. Every day, we are out and about keeping you informed, entertained and involved in what is happening around the region. No other media covers Newbury and the surrounding area in as much detail as we do.
By supporting your local newspaper you make sure that stories are told from each village and town in your area, helping to keep those communities alive and connected.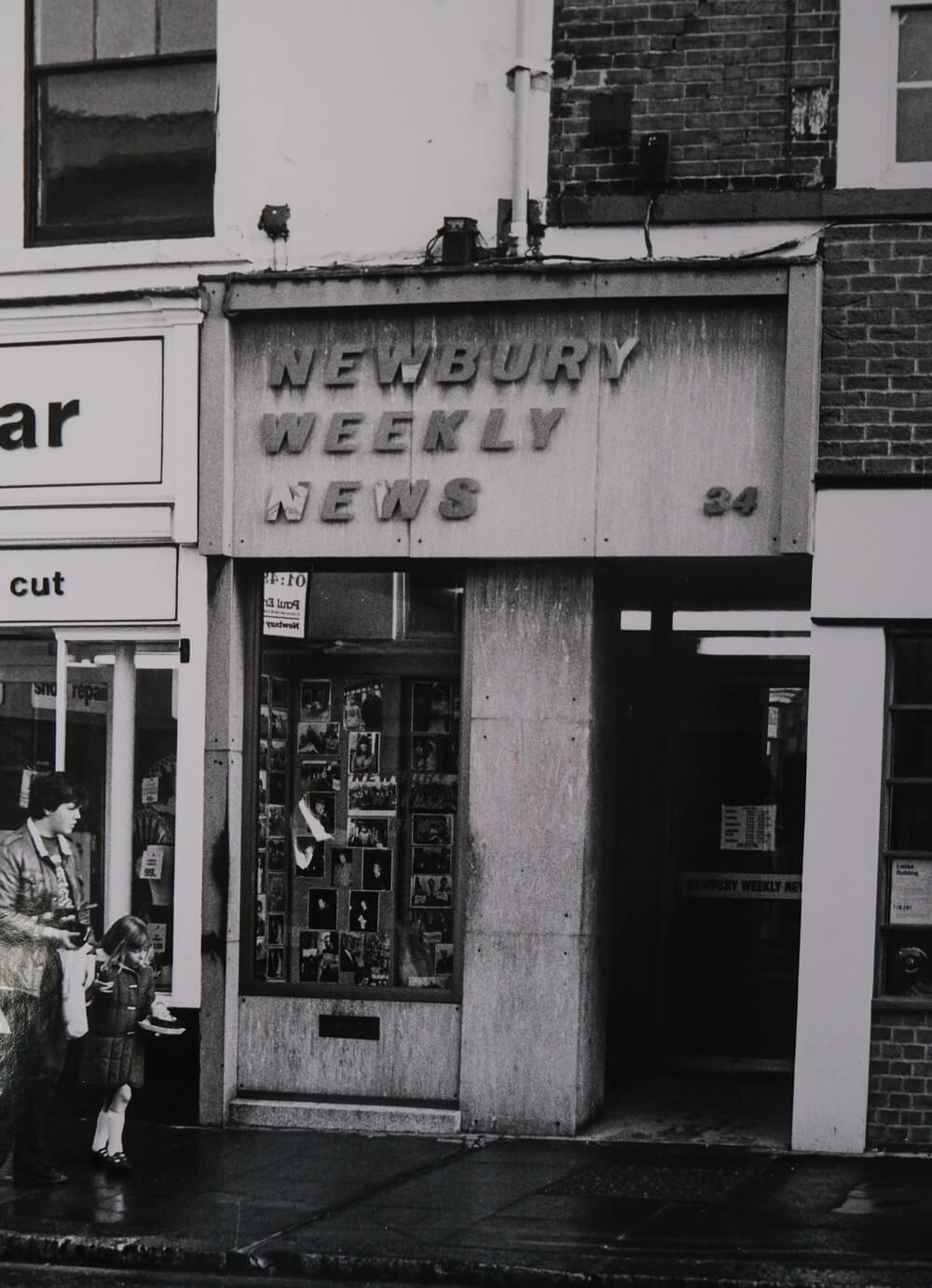 Trust.
Trusted news is vital in ensuring you are kept reliably informed on the decisions and changes that affect your daily life.
By supporting the Newbury Weekly News and newburytoday.co.uk you also back our team of journalists, who are trained to the highest NCTJ standards and are subject to the strict professional standards set out by the Independent Press Standards Organisation (IPSO). We are there to cover meetings and ensure important decisions on issues like planning are reported on and scrutinised properly so that you know if your authority is doing its job properly.
We cover the big stories locally explaining in depth how big issues impact on our region and affect you, your family and local community.
---
---
How can I get access to all Newbury Today and Newbury Weekly News content?
To get unlimited and advert-free access to newburytoday.co.uk as well as access to the Newbury Weekly News and the IM News app, featuring all of our content, you'll need to choose from one of our great value subscriptions here. Once you've signed up we'll email you your account details along with links to our Premium subscriber-only website, e-editons and app.
---
What will you use my data for?
We understand that some readers may be hesitant about registering their details with us, but we want to assure you that your privacy is of the utmost importance to us. We'll never share your personal information with third parties, and we take all necessary measures to ensure that your data is secure.